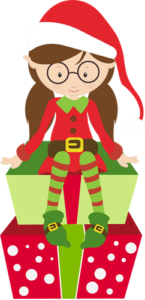 In addition to complete web site design, we also offer a variety of other design related services.
Custom Site Projects $1750+
Shopping Cart Install $349+
Custom Cart Add-ons $149+
Custom Logos $99
Banners & Headers $99
Sticker Design $99+
Business Cards, Flyers & Letterhead $149+
Site Redesign, Personal Site $595+
Site Redesign Business Site $749+
SSL Installation $49
We make custom graphics that are fully customized for your specific needs.
We can also help with script installation for existing sites, moving database driven sites to new servers, and most other website set up.
If you don't see what you are looking for, ask us… chances are, we can do it!