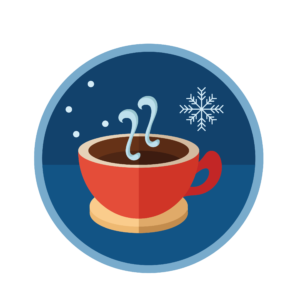 Welcome to The Christmas Network!
We specialize in custom Christmas web site development and build custom web sites for the professional Santa Claus.
If you need a Christmas or Santa Claus related web site, we're your number one choice! We are the only web design company on the internet that has been dedicated completely to Christmas themed site design for over 15 years!