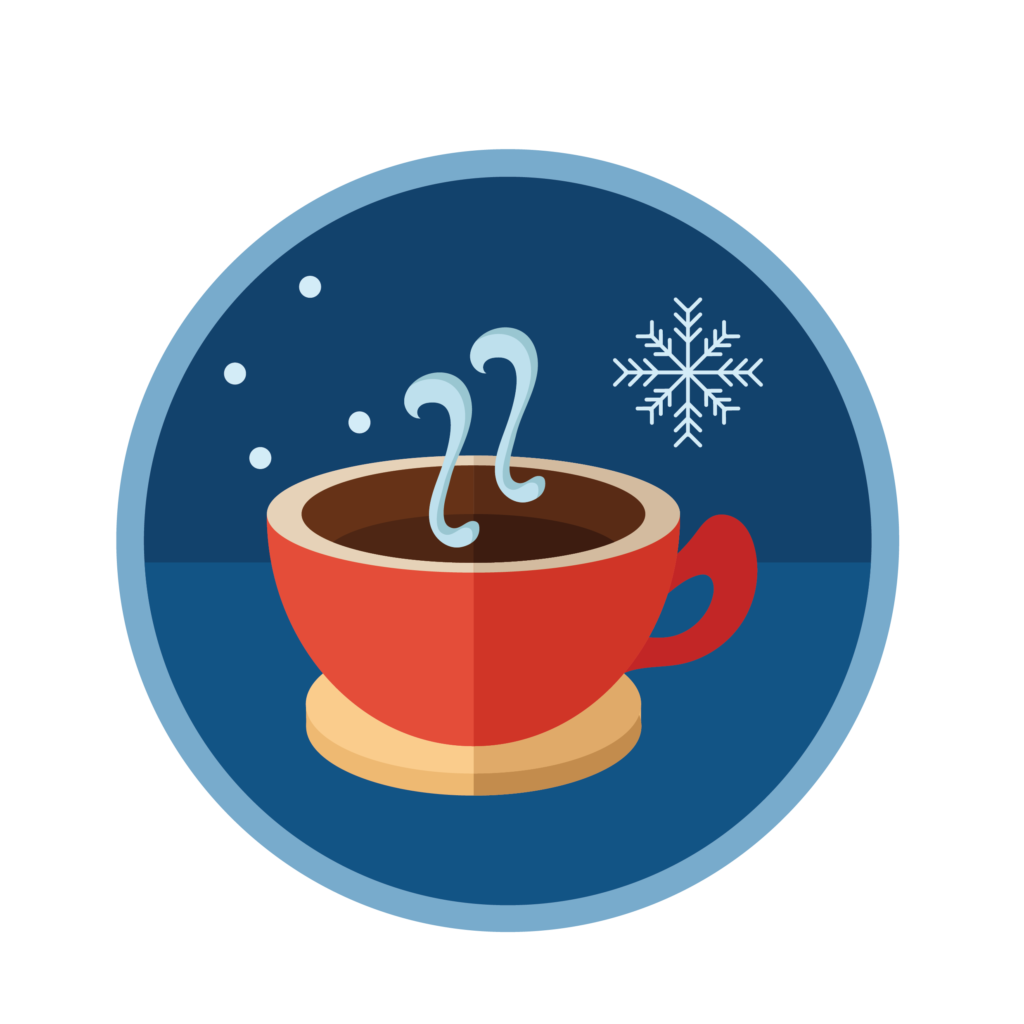 Welcome to The Christmas Network!
We specialize in custom Christmas web site development and build custom web sites for the professional Santa Claus.
If you need a Christmas or Santa Claus related web site, we're your number one choice! We are the only web design company on the internet that has been dedicated completely to Christmas themed site website design, with over 20 years experience under our belt!
Need a Santa Claus related Web Site?
Have a Santa Claus related business? Run a Santa School? Are you a group of Santas? Having a Santa convention or gathering?
We absolutely love getting to work with professional Santas and we look forward to working with you! Rest assured that our custom Database Driven CMS Santa sites are easy to self update and manage.. Or, let us do it for you!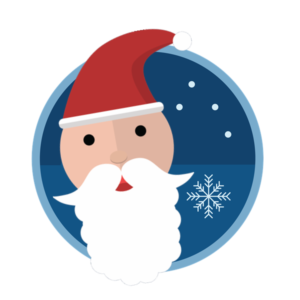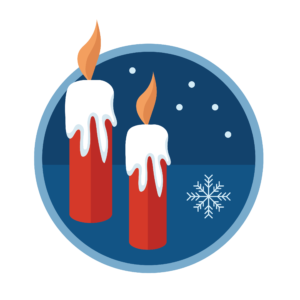 What can we do for you?
We offer all types of options for your Christmas and Santa Claus website needs.
Let us design and develop your Christmassy website… we build sites like; Santa Letter websites, Skype with Santa sites, Christmas Tree Farm websites, Christmas Blogs, Christmas Retail Outlet Websites, Christmas Craft websites and more.
We are more than just a web design company…
We keep busy in our spare time building and maintaining our own little family of Christmas web sites. These sites are all completely free for users, family friendly, and geared toward kids and adults of all ages!
So, if you need your Christmas fix, no matter what time of the year, be sure to visit all of our fun Christmas web sites!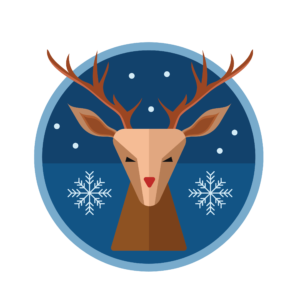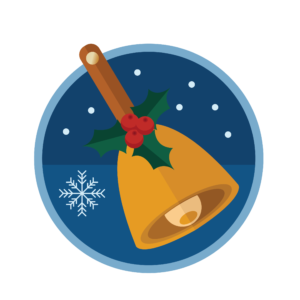 Why choose us for your project?
We absolutely love Christmas as much as we love designing web sites… and we're ready to start on your Christmas website today.
You can trust us with your Christmas website project, it's our specialty! Check out our Christmas Web Design Portfolio.
We have nearly 20 years experience and are dedicated to customer satisfaction. Christmas web design isn't our job, it's our passion!