To get your site going we need a few things first: a domain name, web hosting and site content.
Have you chosen a domain name or do you already have one?
Domain names are relatively cheap to register, though they must be renewed every year. If you don't have yours yet, we suggest GoDaddy, or we can do it for you.
What is a domain name?

A domain name is a unique name that identifies a website. For example, the domain name of the The Christmas Network is "thechristmasnetwork.com." Each website has a domain name that serves as an address, which is used to access the website.
Whenever you visit a website, the domain name appears in the address bar of the web browser. Some domain names are preceded by "www" (which is not part of the domain name), while others omit the "www" prefix. All domain names have a domain suffix, such as .com, .net, or .org.
Do you want to get your own web Hosting, or let us host your site for you?
What is a Web Host

Web hosting refers to a web server that stores website files, as well as various programs and applications. If you don't choose us, we recommend HostGator.
Your site can be built on your *server if you already have hosting. If not, your site can be built on ours.
*We currently decline to work with GoDaddy hosting.
How to Submit Content
You need to have all your page copy and photos gathered before we start your site project.
Setting up your files:
After your site agreement, send us a zip folder of your files. Create a folder with sub folders containing your page copy and images.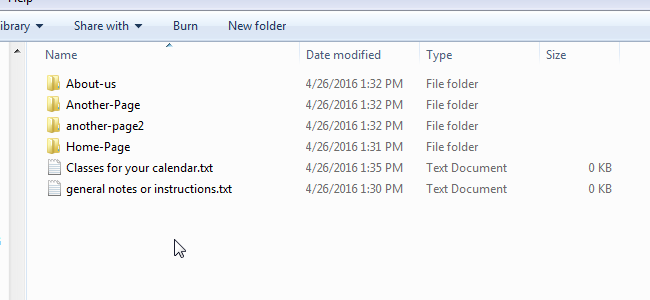 For instance – a folder for the home page that contains the home page copy and images you want included, another folder for the about page that contains the about page copy and images, and so forth.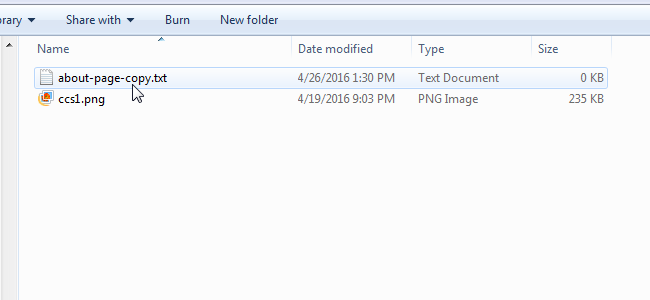 To compress (or zip) a file or folder.
If you are not sure how to zip a folder, please follow these instructions.
Locate the file or folder that you want to compress.
Right-click the file or folder, point to Send to, and then click Compressed (zipped) folder. A new compressed folder is created in the same location. To rename it, right-click the folder, click Rename, and then type the new name.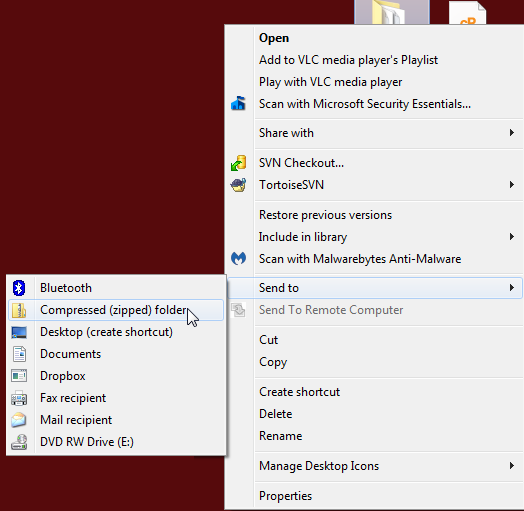 Submit Files
When you have your zip folder ready, use this form to submit your file. If you have trouble with the uploader, please email your file to Monica.